cleaning the studio...
...and other adventures in art
Thanks to NBF (Non-Blogging Friend), I've been doing some thinking about the 'still birds' pieces.   I've done many drawings and encaustic pieces based on photos of either dead birds or taxidermied birds (which, regardless of how lifelike they are, are 'still dead').
NBF had some ideas about the many possible meanings of 'still birds'. Here's the definition of 'still' that she sent to me:
1 a : devoid of or abstaining from motion b archaic : sedentary c : not effervescent <still wine> d(1) : of, relating to, or being a static photograph as contrasted with a motion picture (2) :designed for taking still photographs <a still camera> (3) : engaged in taking still photographs<a still photographer>
2 a : uttering no sound : quiet b : subdued, muted
3 a : calm, tranquil b : free from noise or turbulence
And here are so not-so-still birds…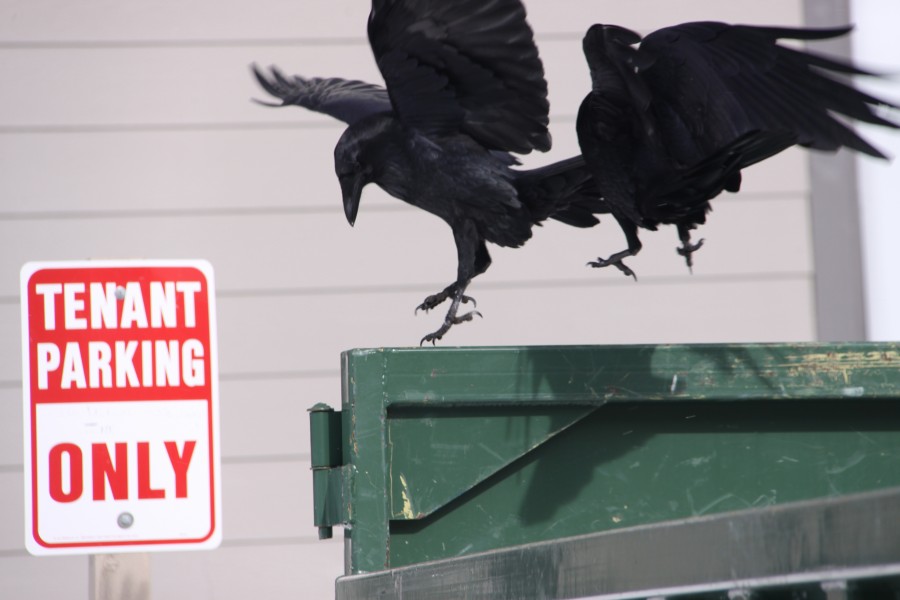 Excited!  I was juried into the 50-50 show at the Sanchez Art Center, Pacifica, CA.
The artists selected by the juror, Marian Parmenter of the SFMoMA Artist's Gallery, are to do 50 pieces in 50 days, and at the end of the 50 days the pieces will be hung at the art center for a one-month show.  Each artist hangs a grid of 7 pieces x 7 pieces, unframed, plus one on the side, which may be framed.
Day 1 is Monday, May 17th. The show will be up from July 30th to August 29th. There will be a ticketed preview on Thursday, July 29th, and an opening on Friday, July 30th.
I submitted under encaustic with the theme of 'still birds'. As I do my 50 pieces, I'll be showing my process and the completed pieces on this blog. Although the official first day is still a few days away, I'm already starting to prep my panels.
I start with an archivally-printed photograph that I glue onto a wood panel. I then encaustic over the photo. So here are my photos, all printed and awaiting panels.
Welcome to my new blog!
Why "cleaning the studio…?" Well, first of all, because it has to be done. Sometimes.
And it's better than cleaning my house!
When I'm 'stuck', feeling uncertain about what I'm working on, I clean my studio. Cleaning gives me time to think, ponder, cogitate. I find things I've lost…tubes of paint, a forgotten canvas. "I wondered where that was!"
Sometimes I unearth projects I started and never finished, and am surprised to see that they still hold interest for me. I see new value  in long-neglected pieces, or see that the painting that I was so sure I finished yesterday isn't finished at all.
When in doubt…clean. Is my studio clean? Not particularly. But I've found my way again.