More drawings soon, but first this photo I've been meaning to post for a while…
This is R.R. Jones photographing my piece Bridge of Sighs. Lit correctly, this piece has a yellow shadow which is integral to the piece.  As you can see in the following photo, Ron got excellent results with his special touch.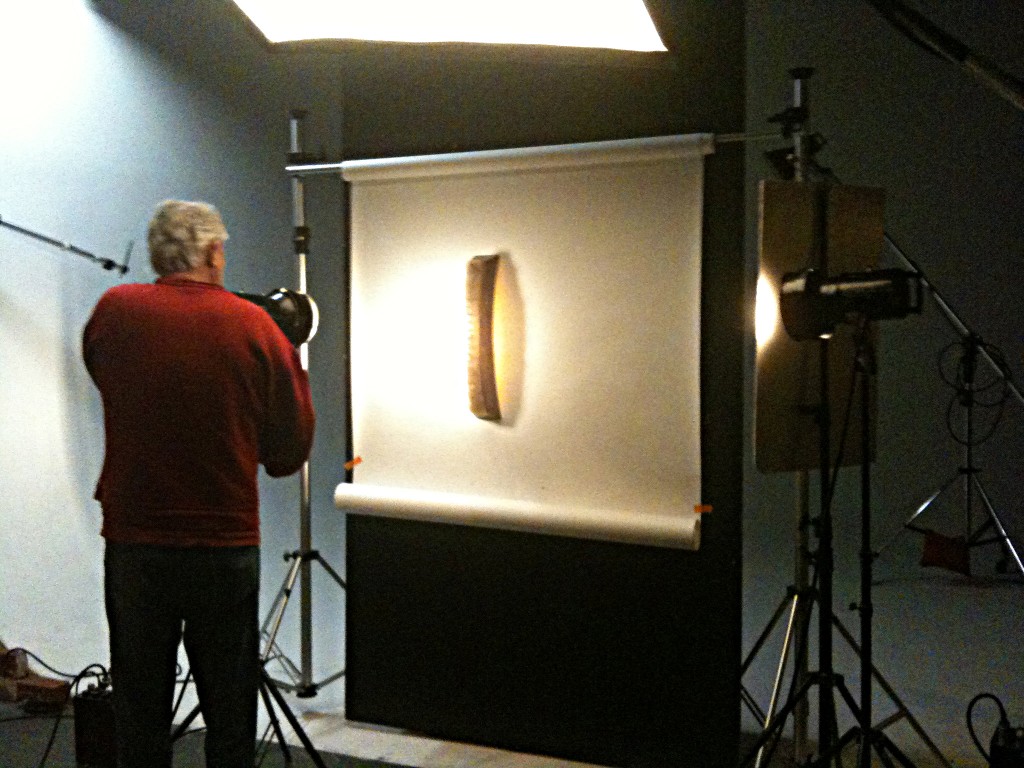 This piece is one of three that I have in the upcoming mixed-media show at the Santa Cruz Art League, Mix It Up.  If you're local, come to the reception this Saturday, 3-5pm.